CONSTRUCTION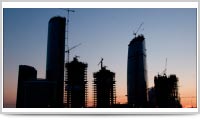 Condition monitoring structures, foundations. Determination of the corrosivity of soil depth evaluation of pile driving and more.
OIL & GAS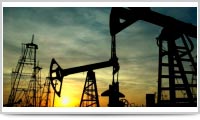 Search for oil and gas exploration, monitoring of existing deposits and the solution of many other problems associated with this.
NATURAL RESOURCES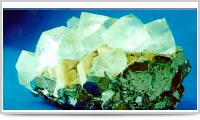 Determination of the depth of the roof of rocky soils, the dismemberment of the section on the lithological layers, mapping of permafrost and more.
ECOLOGY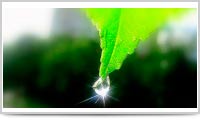 Identification and Monitoring control plots of dangerous geological processes: karst, landslides, thawed zones of tectonic disturbances, and much more.
Portfolio